We're now playing "Name this Hat"! Send in your suggestions for a name for this hat and the lucky winner will recieve it in their color choice FREE!! Now a couple things to keep in mind. Make sure the name applies to all color combos and will work for boys or girls.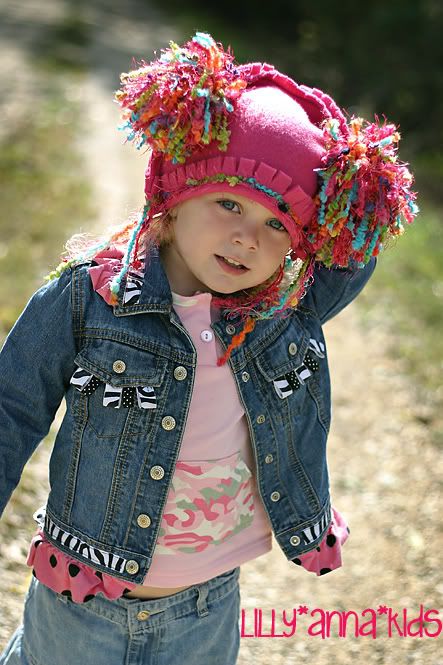 Also I'm going to keep the contest open for a week maybe longer if I need more suggestions. Get your entries turned in quick! I've got more hats to give away!!


Send them to:

fullxmommy@yahoo.com

Keep checking back for more hats to come!!